Galey Farms Corn Maze,

Market & Railway
We are so very Proud to be awarded
Howard, the World's Tallest Gnome!
The Galey Family would like to thank the Hale Family for this great honour.
Howard is in need of major repairs. He will be in the shop all summer.
Our Team is dedicated to bringing him back to his former glory!
We hope to have him ready for the Fall Season.
Our Market will reopen in May when we start picking strawberries,
and all of your local farm favourites.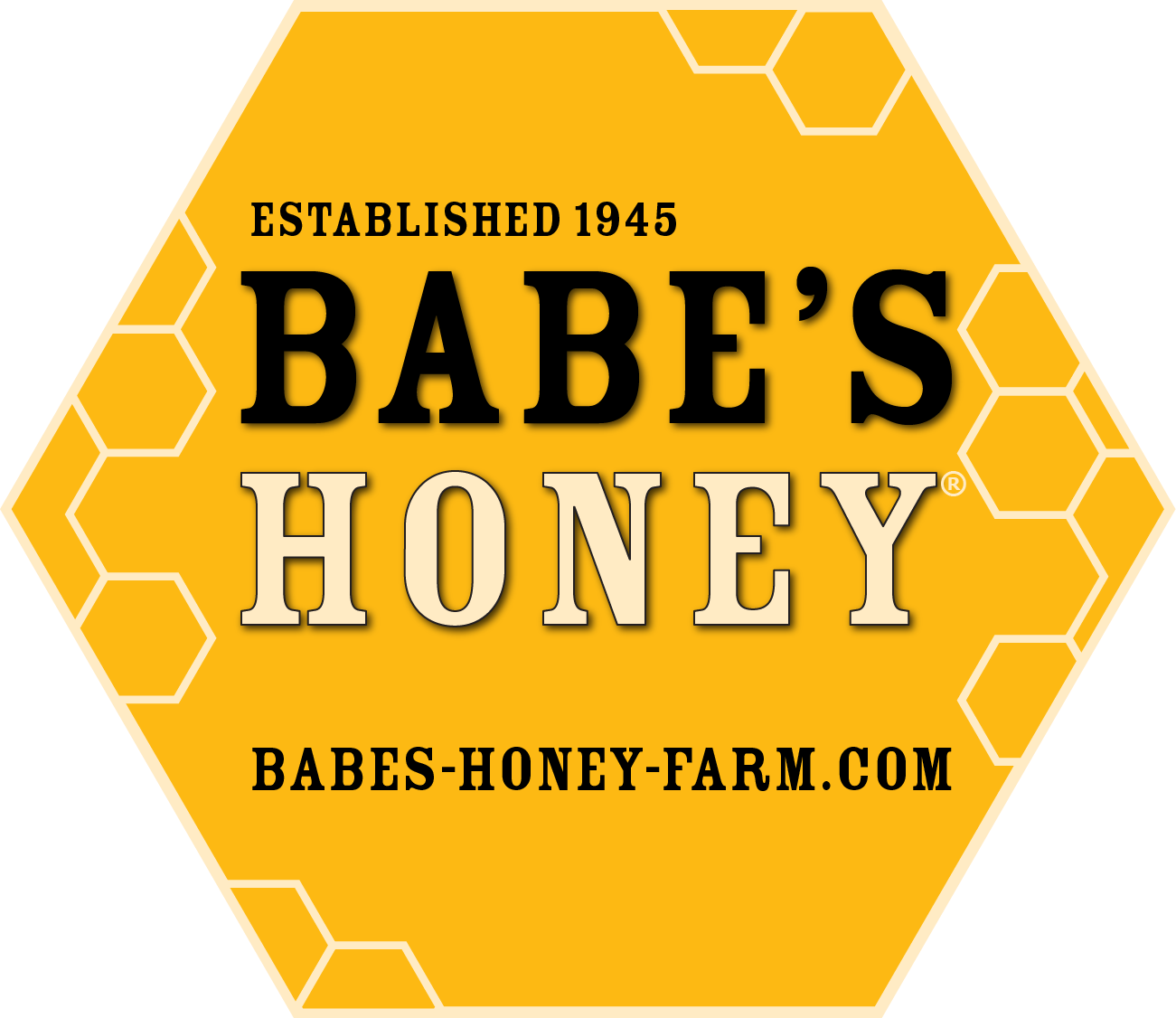 Babe Honey is open 10 am to 5 pm daily in our market.
Galey's Corn Maze, Market and Railway provides healthy, outdoor fun that challenges the brains of 5 and 65 year olds alike. Inspire your imagination as you try to find your way through Canada's leading corn maze.
Galey's is also a working family farm that produces much of its own top quality, fresh produce at attractive prices. Whether it's the freshest produce in town you crave, a place to take your family for fun and adventure at the corn maze, or a fascinating history lesson in farming you yearn for, visiting our local farm market, maze and our whimsical train is a must for you and your family.