Galey Farms Corn Maze,

Market & Railway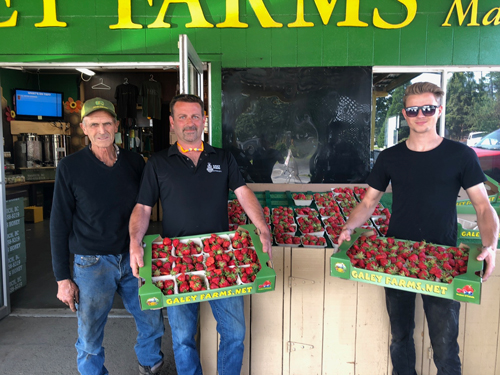 Four Generations proud, fresh from our fields to your table
Strawberry Season Is Here!
But due to cold weather, our strawberry harvests are limited this weekend to 2 pints per customer.
With warmer weather, strawberries should be in full abundance next week.


Blenkinsop Market Now Open - Daily 10am to 5:30 pm.
Wilkinson location opening soon.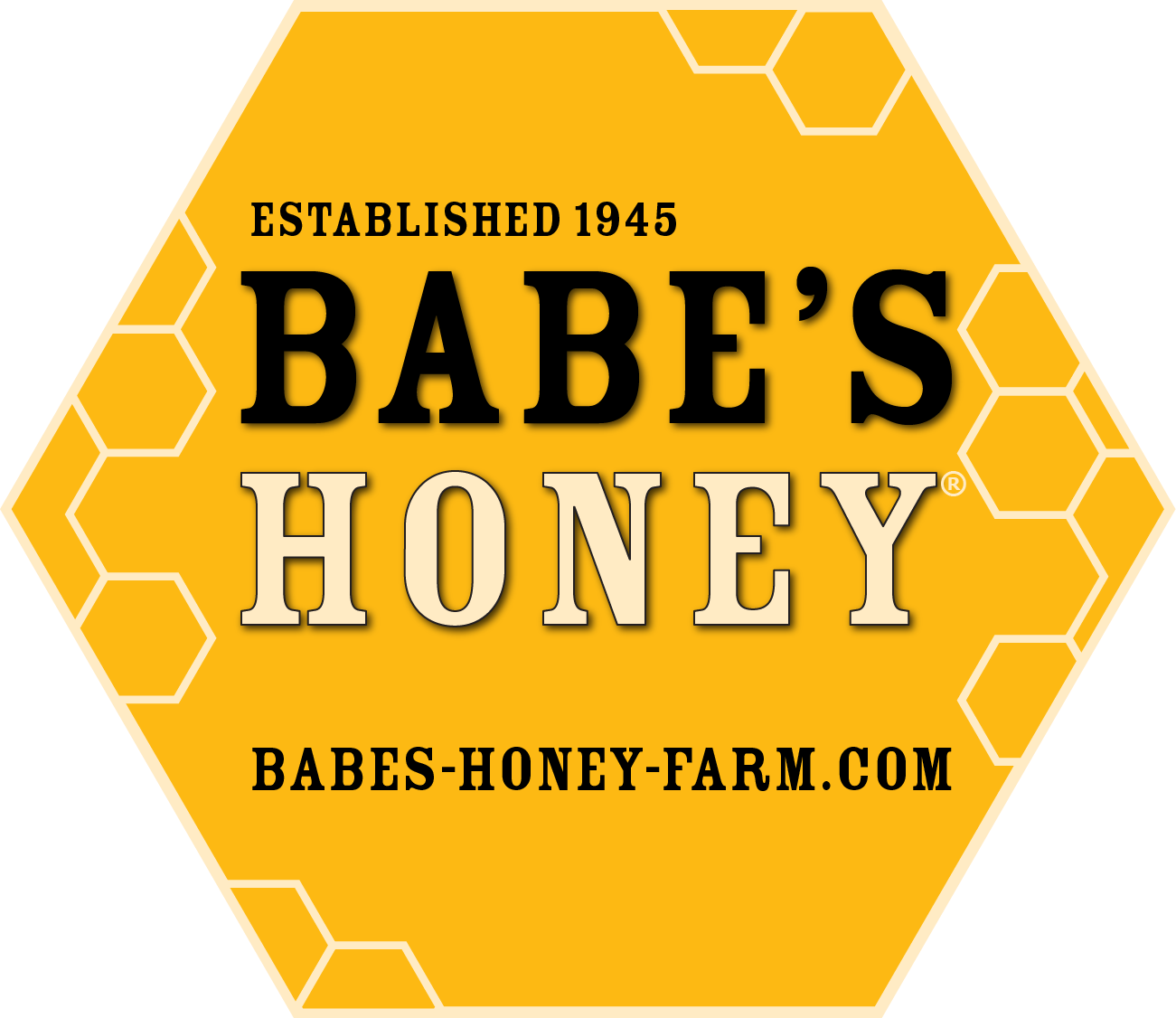 We are proud to be the home of Babe's Honey, and sell all of their products at the farm.
AGRITOURISM EVENTS
Due to Covid 19 will not be making any decisions about our
October public activities and Bookings until after Labour Day weekend.
ALL Links for Bookings at Galey Farms are closed until after Labour Day weekend.
Galey's is also a working family farm that produces much of its own top quality, fresh produce at attractive prices. When it's the freshest produce in town you crave, a visit to our local farm market is a must for you and your family.
Coming very soon: Bunch Carrots, Nugget Potatoes, Bunch Beets, Galey's Sweet Corn, and all your other local favourites.
Group Bookings Click Here
Are you a Not-For-Profit Group?
Click here for a great idea!